Well we made it through the busy holiday season.
Did you just survive it or did it help your thrive?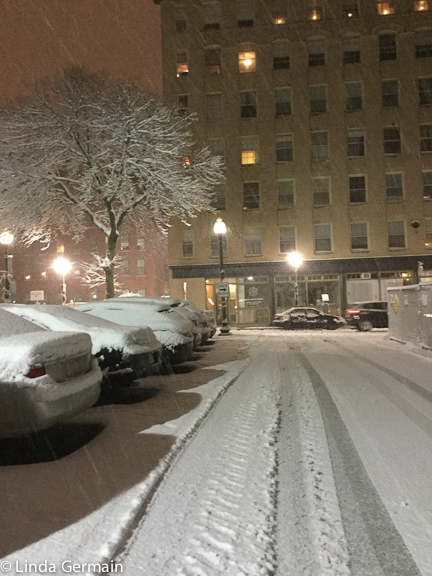 There could be a little bit of both. Surviving the chaos and busyness and yet finding moments of thriving with
pleasure of gift making
enjoying the joy of gift giving
being wrapped up in the sparkle of the season
fresh snow creating a new clean canvas
I challenge you to look back and remember those wonderful moments, before you rush into the goals of the new year.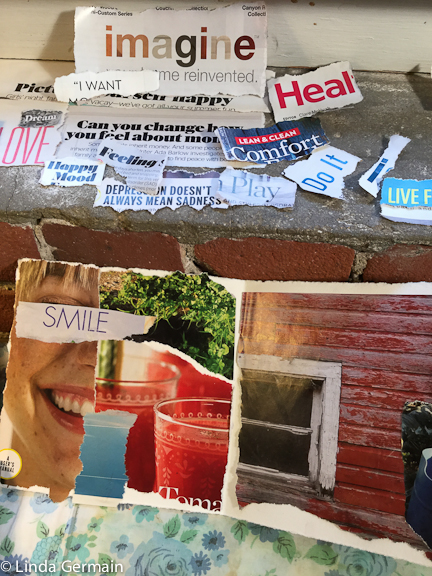 I hope to bring some of the thriving into 2018.
I love seeing others enjoy my gift. – Do this more! Give and watch.
Pause in nature – it feeds me. I get ideas and images for art projects.
Choosing people and activities that that make me smile.
If making art helps you thrive and you want to explore gelatin printmaking, then you are in luck.
Join us in this year's session of Make Monotypes, the online gelatin printmaking class. Class starts January 8th. Read the details on the workshop page and join us today.