See, Draw, Print – Online Printmaking Workshop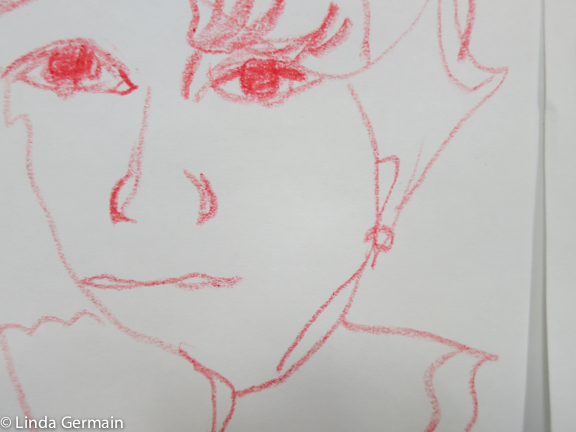 Have you been wishing that you could draw a face instead of copy someone elses?
Do you know in your heart, that more drawing skills will make it easier for you to make the art that you desire?
I am here to help!
I know that a lot of people explore simple printmaking processes, because they allow you to make some pretty wonderful art without needed to draw.
Yet somewhere along the way the desire to draw creeps in.
You probably:
Did not draw a lot as a kid
Tried some drawing books and videos, but are still stumped
Really would like to be able to draw with more satisfaction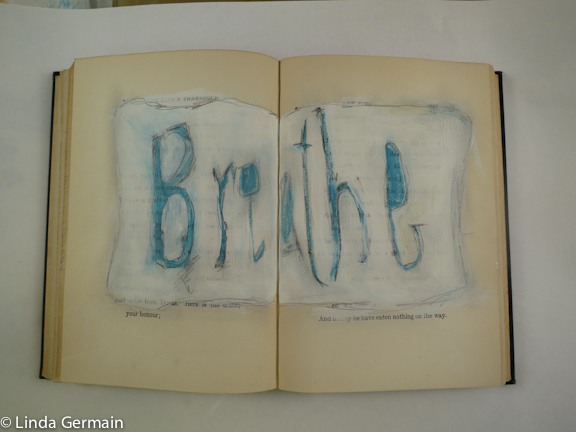 This 3 lesson weekend workshop is designed:
Help you move through some of the hurdles that may be stopping you from drawing
Give you some tools to learn to see, activate your brain and
Have fun learning to draw
Turn line drawings into a trace monoprints
First Expand Your Definition of Drawing
Drawing is about making marks.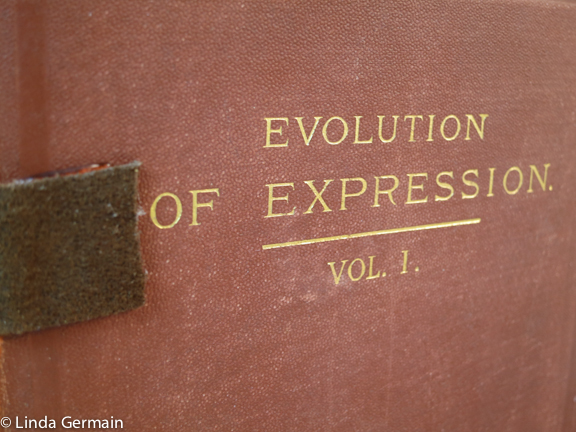 It can be photographically realistic, absolutely abstract or something in between.
Notice where you are on the drawing skills spectrum. Notice what type of drawings you admire.
Realize that this is a hand, eye, brain skill that you can learn. The key is to keep learning fun.

Ways that we are going to keep learning FUN:
Use tracing to speed up the ability to flatten 3d into a 2d drawing
Choose subjects that interesting and not too simple or too complex
Look for what you like about your drawings
Squeeze in 5 to 10 minute drawings whenever possible
Give your drawings life by using them to make trace monoprints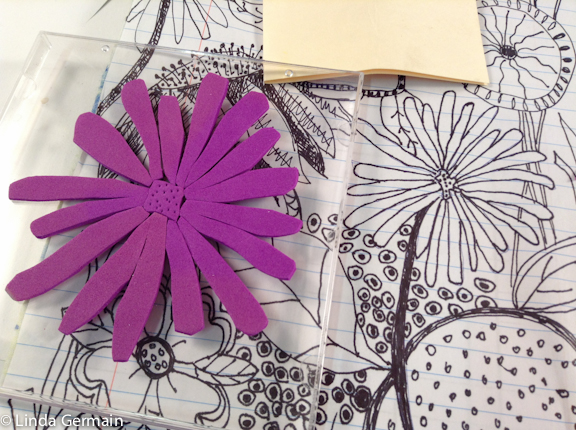 Benefits of this drawing & printmaking class:
You will be guided through short actionable videos
You will practice in the comfort of your own home
Yet have access to the classroom community
The easy to follow videos can be watched over and over again as you need
You will start with the skills that you have and
See your drawing skills improve over time
Learn where to look for ideas and help
Get rid of the harsh judgement and support your skill building practice
You will learn to see your environment in a new fresh way
You will learn how to turn your drawings into trace monoprints
What this class is not:
Not about exact perspective drawing
Not about detailed realism with tonal shading
Not a quick fix to a life long skill
Not about creating a beautiful elaborate illustrator's style sketchbook
(However, these skills may develop over time with much practice.)
Stay on the list for info on next session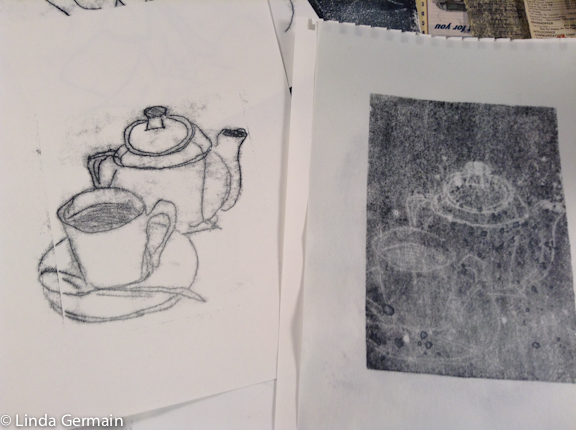 What you get:
14 short actionable videos to get you drawing (closed captions available)
Three days of lessons with supporting exercises
Access to the private classroom for at least 6 months
Ability to download videos to your computer for personal use for life
Membership in the private Facebook group for sharing, and feedback
The Drawing and Printmaking Course details:
Next session June 15, 16, 17 2018
14 videos, 3 days of lessons,
6 months access to materials or download forever
See the suggested supplies list here.
FAQ's are answered here.
SaveSave