Stamping tools are one of the 2 main tools that I use in gelatin printmaking. The other is stencils. Learn more join us in Make Monotypes. 
Watch the video and get a look at some of my favorite stamping tools.
I use stamping tools to lift off ink and apply in to the gelatin plate. Delicate marks can be made with these tools because of the malleability of the gelatin plate.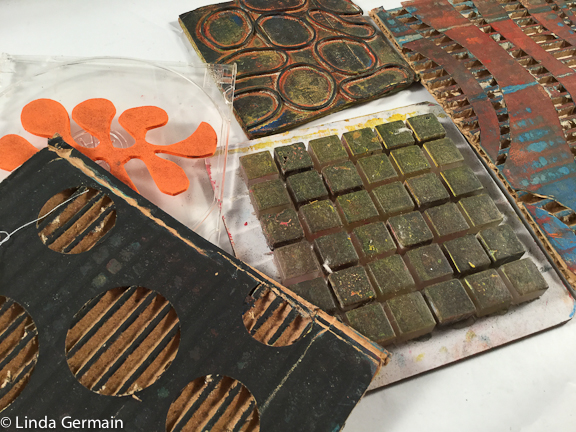 In Make Monotypes, the online printmaking course, we will find stamping tools like, caps, bubble wrap and cut glass.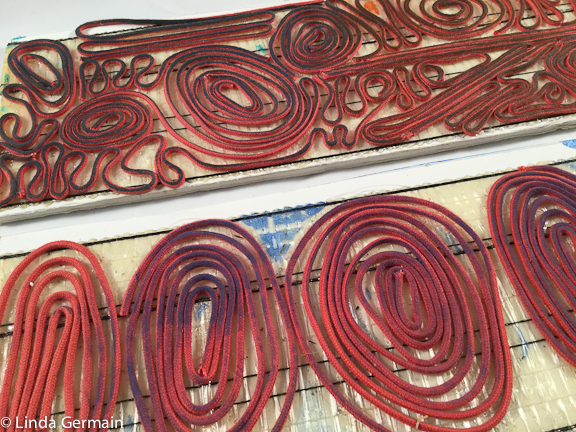 And we will make tools with cardboard, foam and string.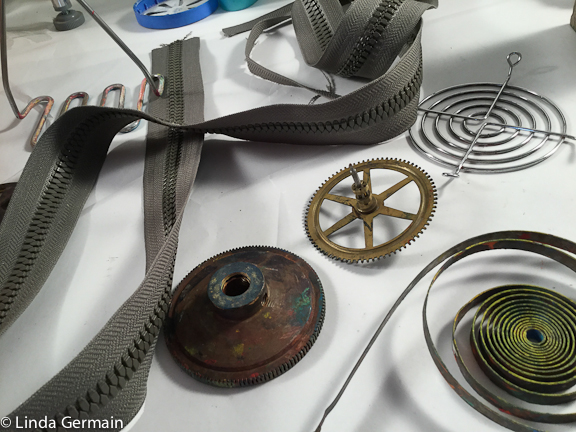 Make Monotypes will open for early bird registration on Wed. November 15th. Class starts January 8th.
This is the only time this printmaking course will be offered in 2018. So check out the details and register soon.
Don't miss out!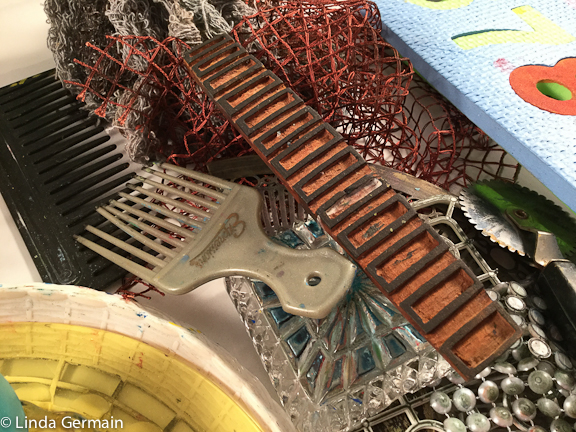 SaveSave
SaveSave