Linda Germain – Monotype Printmaking Instructor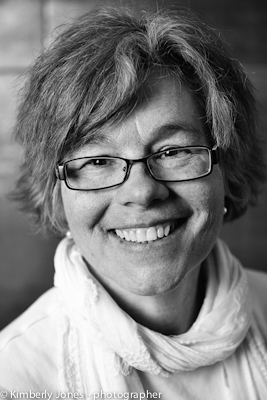 Linda Germain has been making prints since 2007.
When she explored the process with the help of the book Making Monotypes with a Gelatin Plate by her friend and colleague Nancy Marculewicz.
Gelatin Printmaking was the perfect fit for Linda's creative expression:
it is low tech and readily available

inexpensive and able to print at home
it is fast and feedback is immediate
gelatin printmaking can create fabulous detail without a press
it is responsive and unpredictable
it is fluid and ever changing
allows for incorporation of found objects and tools
Linda took her time getting to being an active artist and teacher.
First, she chose to become a lawyer and practiced real estate law for 9 years.  The law and other people's conflicts were not her passions.

Take a look at her studio and the things that inspire her style of printmaking and feed her teaching style.


Ms. Germain loves gelatin printmaking and the possibilities it creates.
If you would like more information or like Linda to teach at your venue then please email her Linda@LindaGermain.com
Having taught at: