Books as ART Materials starts this Friday. You still have time to collect some old books and join us.
This is a 5 lesson online art class. We will use all the parts of the book to make art tools and new art.
Black out poems
Collages
New journals
Accordion book
Tape binding book
Rubbings
Stamping tools
Stencils
Abstract photos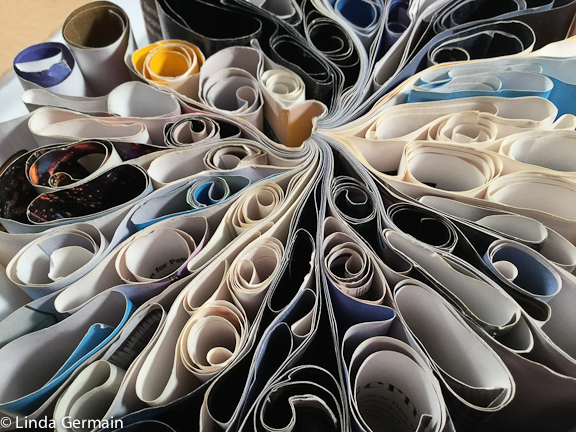 I am so excited about the new lesson that I am adding, books as photos. Got questions – check out the workshop page and join us today.