If you want to make the gelatin and glycerin plate for monotype printmaking, then you will need to find about 12 oz of glycerin.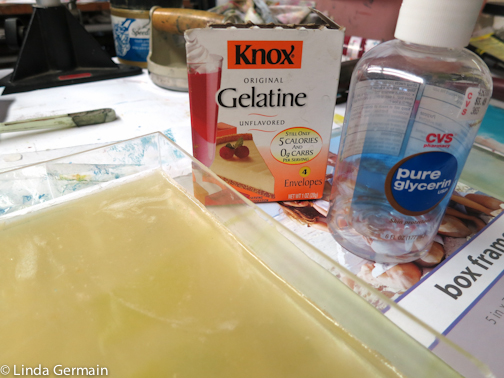 It was always a little bit of a challenge to find it, but recently it has  become a little harder to find.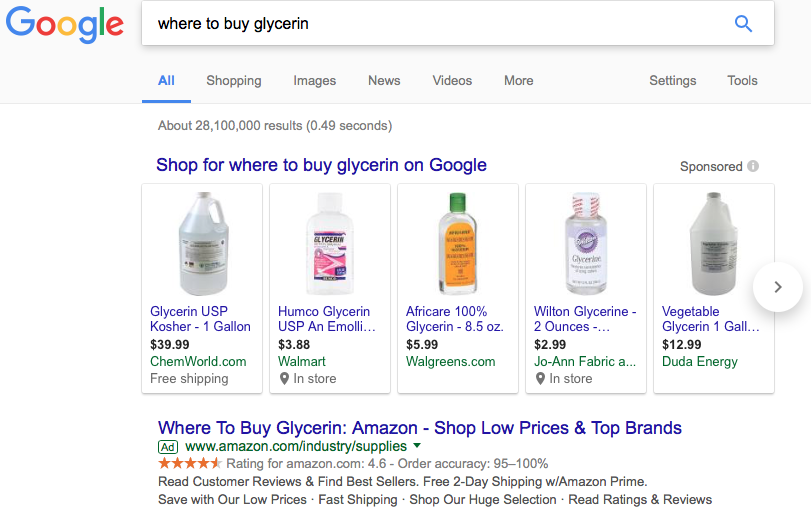 Here in the US you can find it:
Big Walmart stores in the first aid section near the calamine lotion. (Some of the smaller stores have stopped carrying it)
CVS, Walgreen and like pharmacies may have glycerin. I find these stores to be more expensive
Hobby Lobby, Joan's Fabric and A. C. Moore and similar craft stores sometimes have glycerin in the baking/wedding section
Of course you can find 100% glycerin online and there you may find the cheapest prices. You do not need a lot unless you plan to make a lot of printing plates.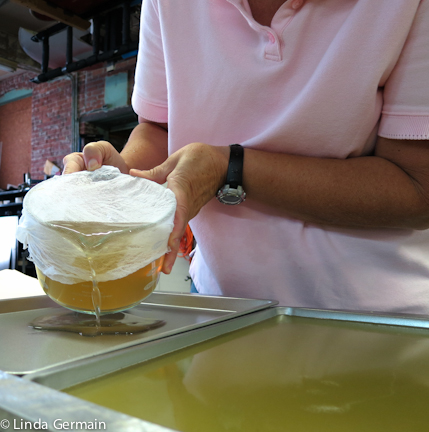 So give yourself a little extra time to find glycerin. Often the sales clerks will not know if they have it or were to find it. You may need a little persistence.
I think the effort of making the glycerin and gelatin plate is worth it. I find that I like the way the homemade plate holds and transfers ink to make delicate textured impressions.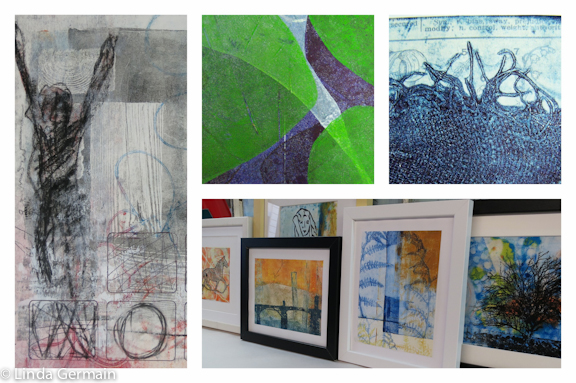 If you are interested in exploring gelatin printmaking using ink, paper and the homemade plate then join us today for Make Monotypes, the online printmaking class.
Class starts Jan 8th.