I am pleased to invite you to join us at the Museum of Printing, Haverhill, MA.
Date: October 14, 2017
9 AM to 5PM
Full day gelatin printmaking workshop, ink on paper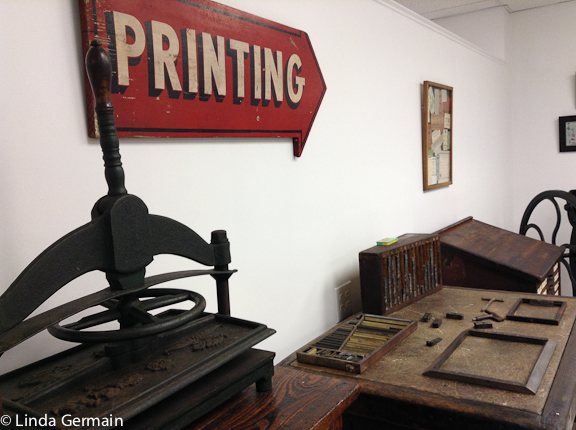 This is the first class that I have offered local and in person in quite a few years. It will be a great day of monoprinting on paper with the homemade gelatin plate. Most of the supplies will be provide, so this is a great way to try out the process.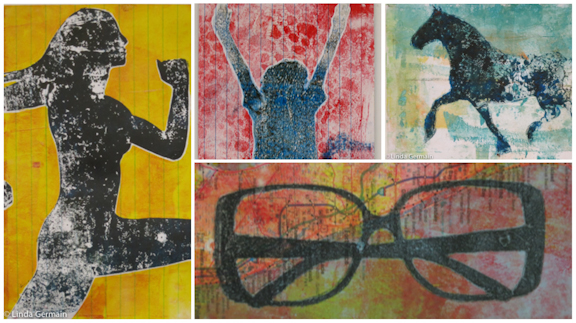 We will use:
water soluble ink
paper
gelatin and glycerin plate
stencils
stamping tools
Gelatin printmaking is a great way to get into printmaking without a press. Watch some videos on my YouTube channel.