There are lots of different recipes for making the gelatin plate for monotype printing. And you can even skip the process and buy a commercially prepared plate.
Each type of plate will interact differently with inks and paints. So the key is to find your favorite combination of inks, papers and plates to create your style of gelatin plate monotype prints.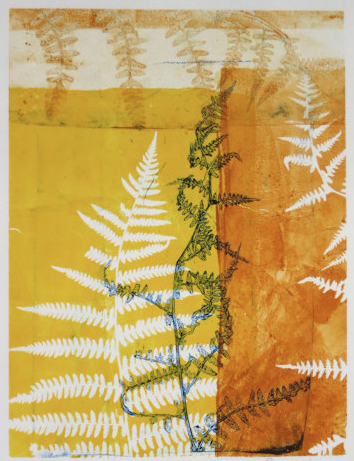 If you are new to this site, then you can get my free recipe for making the glycerin and gelatin plate here.
My favorite combination is 90 lb. drawing paper, speedball water based block printing ink and the homemade glycerin and gelatin plate. That combination of tools gives me some control and ability to create my style of marks.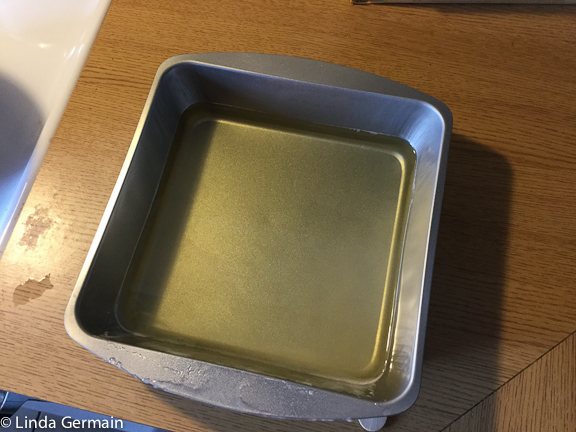 If you are local – come to the free demo:
I realize that making the plate is a barrier for some people to get through, so
I am going to include how to make the plate in my
demonstration this Saturday,
May 20th 1PM to 2PM at
The Tannery, Water St
Newburyport, MA
The demo is FREE, just reserve your space 978-462-5366
Gelatin printmaking is a spontaneous and unpredictable process that can produce beautiful layered images.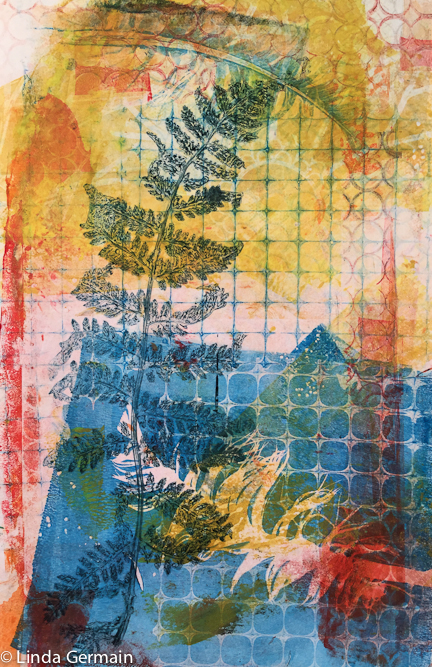 Watch the video below to get a peek at the tools, the process and some prints.