I discovered this beautiful water stain as I was cleaning the studio. It became the inspiration for my #seedrawPrint for day #26.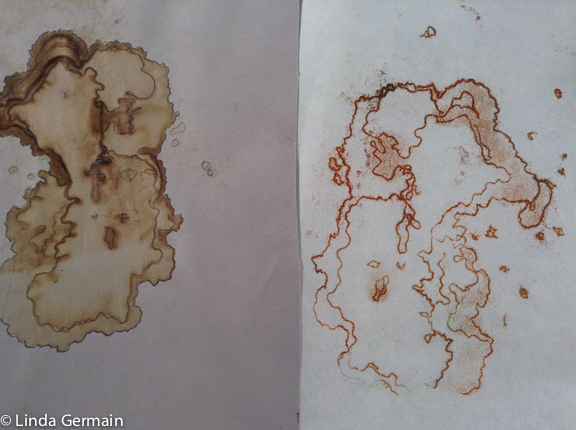 I like the organic map like quality of the mark.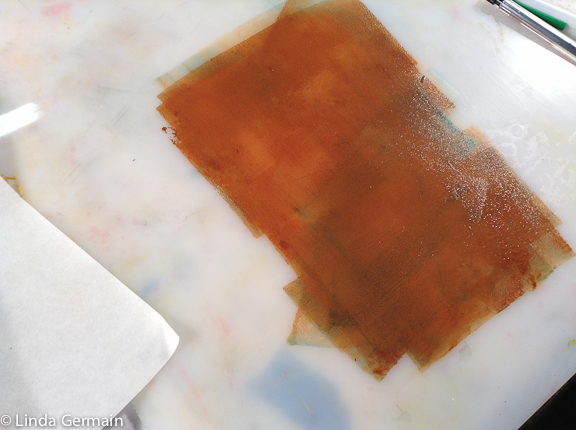 I rolled out some brown and gold speedball block printing ink and added a bit of retarder.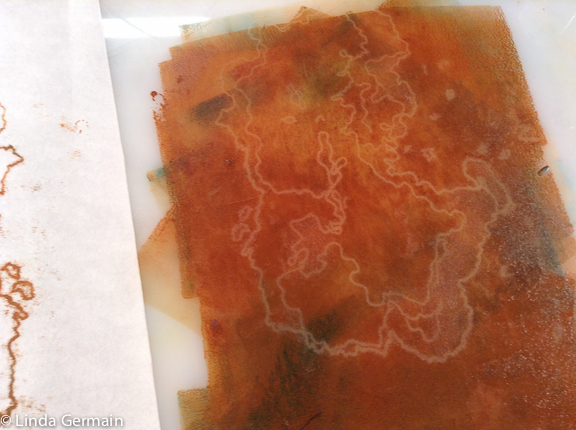 I laid the print paper on the ink then did a light newsprint pick up. Then put a photo copy of thethe water stained paper on top. and traced the contour lines with a pen and pencil.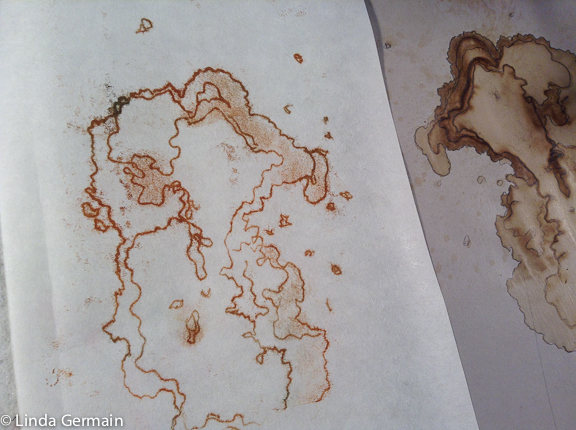 Fast and Fun!