Want to feel like an artist?
I believe that the key to feeling like an artist is working like an artist.
You need guided time to work at your craft. Imagine Matisse in his studio or Ansel Adams in the mountains.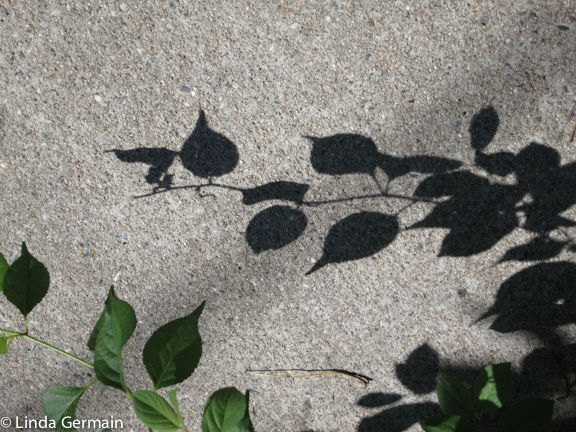 Are you ready?
Give yourself the gift of time and guidance.
Time is not enough, because you will always have something else competing for your attention. Day job, kids, laundry and all the other bits of life.
Here's some guidance:
Take photos of shapes for 10 minutes a day for one week. It is about capturing shapes not necessarily great photos
Keep it super simple simple – tie it to something you already do: a time when you are waiting, having your coffee, walking to school, work or the store
Here is the part that will make a big difference.
Click here and email me and tell me that you are going to do it.
This one email will make the promise to yourself even stronger. I will smile and send you good energy through the air waves.
Now simply begin.
Enjoy,
Linda