Often we buy into the art school story, "First, you need to learn to draw."
This works for folks who love to draw. But not for us!
Let's find other ways to Make Beautiful Art, that is still uniquely you.
Consider some of the work of Matisse, Picasso and Warhol.
Matisse did huge paper cut-outs.
Picasso used his ability to see things differently to create cubist portraits.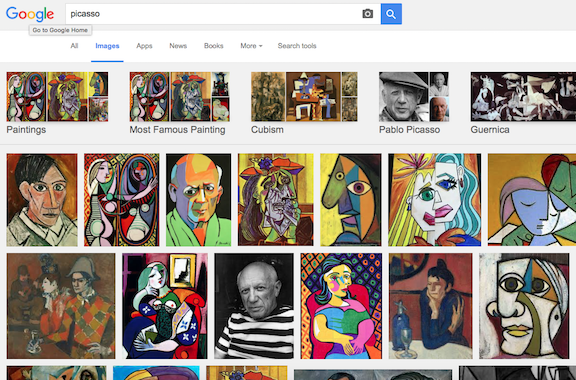 Warhol manipulated photos to create his famous screen prints.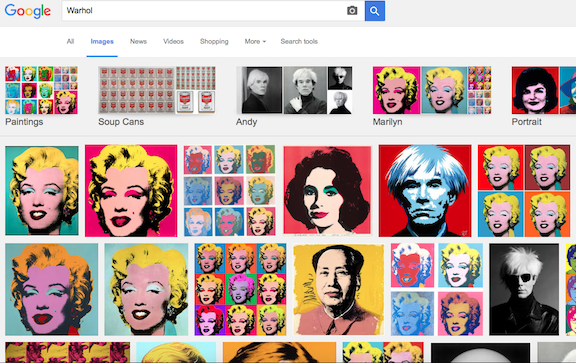 They moved beyond drawing to create new methods, based on how they saw the world.
Here is my offer to you.
If you want to breathe new life into your art.
Pause and really see the everyday in a new way.
Grab a camera and play with filters or
Make paper stencils like Matisse and print with them
If you want to give the Matisse style stencils a try, then fill in the box below and I will send you the free tutorial below and get started today.